Welcome new Trojans!
All students benefit from transitional support when moving from elementary to secondary school. To assist with the transition, we offer the following:
Forest Heights campus day visit in September
Introductory visits in November to your school with information about our magnet and specialized programs;
Parent and student Grade 8 Open House in January;
Visits to the high school again in May; and
Transition meetings between secondary and elementary Guidance and Learning Services teams; and
First day of school 9th grade assembly, BBQ, and Activity Fair
You will find 9th grade specific answers to questions you may have if you click on the links below and more general answers by visiting the Guidance website as a whole. In particular, "Understanding your High School Diploma", and "Extended French",   "Innovate"  and "Specialist High Skills Major" will provide useful information. Don't hesitate to call the Guidance Department if you require additional information.
English Language Learner (ELL) Magnet Program Information
English Literacy Development (ELD)
ELD course calendar supplement
– a descriptive and visual list of courses offered to the ELD student entering grade 9  ELD program working copy
English Second Language (ESL)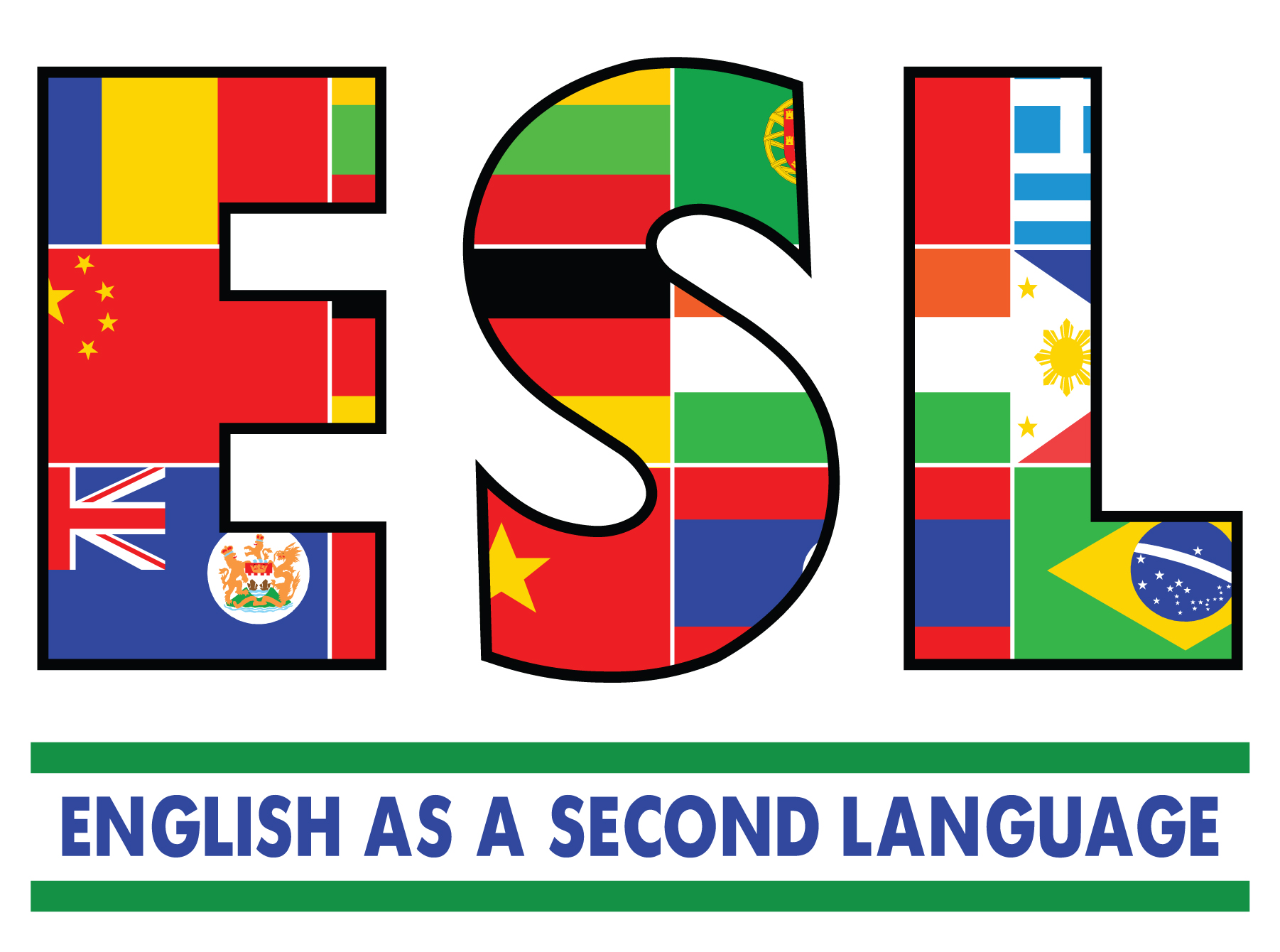 ESL course calendar supplement
– a descriptive and visual list of courses offered to the ESL student entering grade 9  ESL program working copy
Regular Program Information
– a descriptive calendar of 9th grade courses only in a regular program  

MyWay course selection timeline – February 14 to 26, 2020
Plan ahead:
Once you complete grade 8, use the summer to complete your 40 hours of Community Service.  Then, at the start of grade 9, you may submit your tracking sheet to our Guidance Department.
30 Credits + Literacy Graduation Requirement + 40 Hours = Ontario Secondary School Diploma (OSSD)